Tap Or Call: 352-200-2365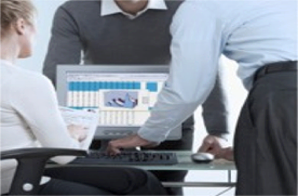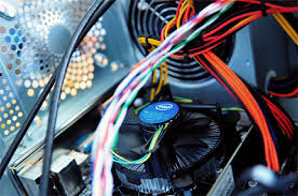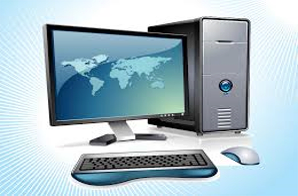 We offer both PC and laptop repair with a focus on Windows Operating Systems. We can fix your problem. We service motherboards, video cards, sound cards, power supplies, network cards and many other issues. We offer free consultations.
Don't risk losing your data. Two Techs can assist in the setup of easy to use backup programs.
Would you like help in finding a new or refurbished computer? We can help. If your computer runs slow, won't start, hangs up, or shuts off, give Two Techs a call.





Microsoft has ended support of Windows 7 as of January 14th, 2020. Everyone should now be using either Windows 8 or Windows 10.
Two Techs will help you decide between 3 options:
1. Upgrade your current desktop or laptop to Windows 10
2. Purchase a refurbished desktop or laptop with Windows 10
3. Purchase a new desktop or laptop with Windows 10
Call us at 352-200-2365. We will help you decide what's best for you for free!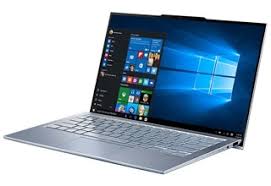 Computers, monitors, printers, routers, switches, we service it all. Remember, We Come To You.
Call Two Techs today. 352-200-2365
Don't Drag It To The Store - We'll Come To Your Door!
©Copyright - Two Techs