Tap Or Call: 352-200-2365

Treat your computer to an upgrade and get more performance and enjoyment as a result. Wether you are adding more RAM, an SSD drive, a more powerful video card or a larger monitor the result will be a significant improvement. Let's talk about how we can add more enjoyment to your computer! An Independent, Locally Owned Business Serving The Tampa Bay Area.
Call us at 352-200-2365 or email at support@TwoTechs.com
Virus, Spyware and Malware Removal. Optimize Computer Performance. Data Backup and Recovery. Network Support. Much More!!
Backup & Recovery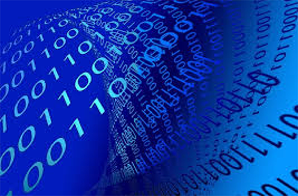 Your personal and professional information is not only important, it is unique. If it is lost, in most cases we can recover it for you. But more importantly, are you backing up your data? Two Techs can assist in the setup of easy to use backup programs. We can automate the process so you have very little work to do. If you do experience a loss, call us right away because time is of the essence and critical.
Computer & Hardware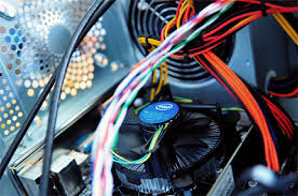 Problems with the hardware of your computer can be fixed by Two Techs. We fix problems with motherboards, video cards, sound cards, network cards and others. We also help you find new or used computers and laptops. We offer consultation for computers, monitors, printers, routers, switches and more! Why not give Two Techs a call today.
On-Site or Remote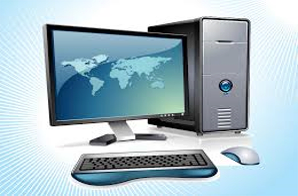 We come to you! No need for you to disconnect all those cables and carry everything in to a repair shop. We have remote access capability for anyone outside of the Tampa area. If your computer runs slow, won't start, hangs up, shuts off, has an infection - Give Two Techs a call.