Tap Or Call: 352-200-2365
How can we help? Give us a call at 352-200-2365 We will respond promptly and try to offer a solution that will be just right for you. We are local to the Tampa Bay area and have been in business for over 20 years. Let's talk!
Support@TwoTechs.com
Virus, Spyware and Malware Removal. Optimize Computer Performance. Data Backup and Recovery. Network Support. Much More!!
Virus/Malware Removal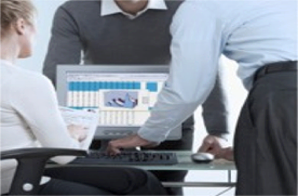 Viruses & spyware are one of the leading causes for poor performance on a computer. Two Techs has been successfully fighting infections for more than 15 years. We can effectively remove problems and will install free software to help protect your computer from future infections.
Computer Support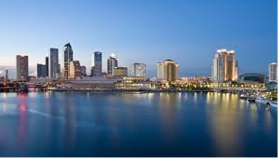 Your personal and professional information is not only important, it is unique. If it is lost, it cannot be reproduced exactly as it was. Are you at risk of losing your data? Two Techs can assist in the setup of easy to use backup programs. We can automate the process so you have very little work to do.
On-Site or Remote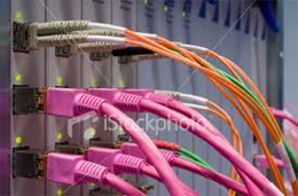 We come to you! No need for you to disconnect all those cables and carry everything in to a repair shop. We have remote access capability for anyone outside of the Tampa area. If your computer runs slow, won't start, hangs up, shuts off, has an infection - Give Two Techs a call.