Tap Or Call: 352-200-2365

Viruses & spyware are one of the leading causes for poor performance on a computer. Two Techs has been successfully fighting infections for more than 15 years. We can effectively remove problems and will install free software to help protect your computer from future infections.
Virus, Spyware and Malware Removal. Optimize Computer Performance. Data Backup and Recovery. Network Support. Much More!!
Virus Removal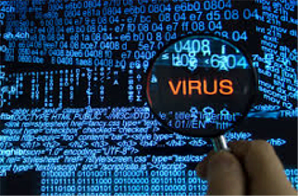 Is your computer infected? An infected computer runs slower. Symptoms include problems using the Internet, local programs running slower, printing problems, problems reading email and Internet pop-ups. Frequently windows will suddenly open telling you the computer is infected and offering to fix the problem for a price - this is always a scam!
Malware Removal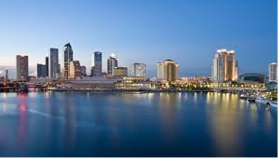 We will come to the computer and fix it where it is. No need to unplug all the cables, load the computer or laptop into your vehicle and drive to a repair shop. We will fix it and ask that you check and confirm that it is fixed before we leave. A shop will hand you your computer and tell you it's fixed but you won't know until you take it back and test it in your home or office.
Spyware Removal
To fix your computer we do many things. We find the infection and remove it. We make changes in your browsers to keep you safe. We make changes in Windows to improve the performance. We install quality programs that are free to you and show you how to use them so your computer won't get infected again.